Porto Jumeirah - 120 ha, Development in Dubai - Director


Olympia Beach Resort - EU, led by arch. J. Gruzewski for German developer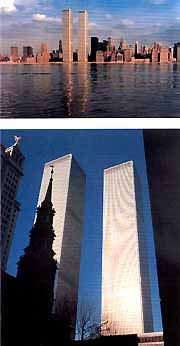 Former MYA Architect - USA
Abu Dhabi's 167 ha waterfront development by JJG


AJMAN Marina by JJG - UAE

---

---

---

---

---

---

---

---

---

---

---

---

CONTENT:

---

RESIDENCIES:


pys-04 - Palace w/park for sale
---
---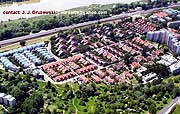 ---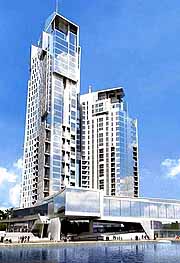 ---
---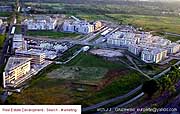 ---
---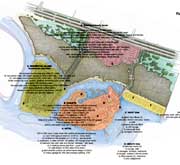 ---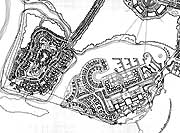 ---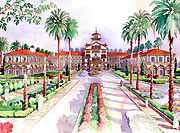 ---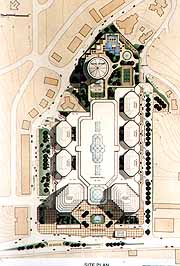 ---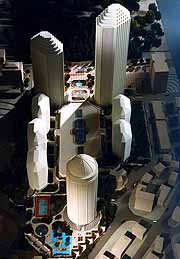 ---
---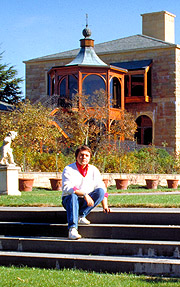 ---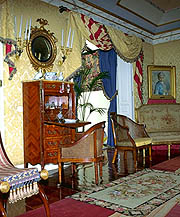 ---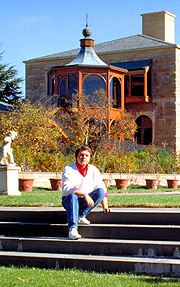 ---
---
---
---
---
---
---
---
---
visit:
Competitions
Commercial
pages
---
I consult RE Property Development investors
Real Estate Property Development Management
Real Estate Investment Strategies
RE Property Search & Forecasting
RE Property Marketing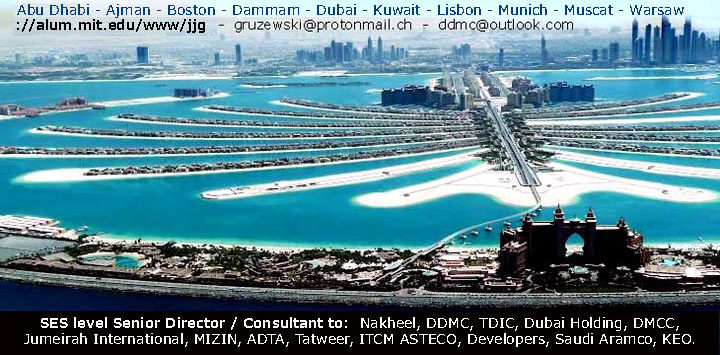 References:
Master of Architecture and Urban Planning - MIT, Cambridge
CRED course (Center of Real Estate Development), Massachusetts
Initiator and Organizer of the Real Estate Financing and Property Development in Europe, International SIGUS Congress, 1991.
SIGUS Congress lead manager (Oxford+MIT+PW),
Participants:
United Nations RE Development Division, PADCO, Oxford Poly, UK Royal Town Planning and Housing Department, PW, Urban Planning department,
Ministry of Reconstruction, UN Osaka branch, Lithuanian Ministry of Construction representatives. City / Urban Planning congress, 1991-92. USA - UK - Poland.
Teaching Assistant, City Planning and RE Development program, MIT.
Member of the Real Estate International Society, Arab Business Club and the Who's Who of International Executive Professionals
---
Vice President of Property Development - To: <jerryg@eim.ae> - Subject: Mexico Development
Dear arch. Gruzewski, We need you for a Regional VP of Development position in Mexico. You will lead large scale, prestigious hospitality development in Puerta V.. Initial compensation package will include ..... Respectfully; xxxxxx, Miami, FL

for: Jerry J. Gruzewski - Paris, June 3, 2003. We are a leading global Real Estate and Development Manager, with more than $23 billion of public and private assets under management. We have 7,000 professionals in 32 countries. proposed to you Real Estate Marketing Director requirements: We welcome you aboard, Jerry.

Saudi Arabia, Riyadh - April, 2008 ; Mr. J. Gruzewski, our company would like to consider you for the following position: Senior Project Director. We are Saudi Arabia's largest real estate company.

J. Gruzewski explains new development location to a group of international consultants
from left: Prof Hans Hollein, OMA-AMO team, Zaha Hadid architects, Snohetta
---
"Jerry is a highly gifted talent in the real estate and executive management. He brings an international perspective to his work and is readily able to present global best practices to problems. With ease he combines his experiences in North America, Europe and the MENA region to offer truly unique solutions providing a platform for profitability and international recognition." 2009. Anthony F. , CEO & President , B. Properties LLC , California, USA.

Dear Sir, Thank you for the information you send me. I understand prices have gone up in Europe in the last couple of years, but I am positive you will find us something special. We are planning to be in Europe in October to buy several pieces of land for future developments. Please keep me updated if you find any interesting land/plot for sale. Thank you for your efforts, Regards, Ellie W., Associate Broker, xyz Associates Group, Inc., Third Avenue, New York. September, 2006

Dear Mr. Gruzewski: I am interested in buying flats. If you are able to send me some information on this subject or you wish to ask me more information, do not hesitate to contact me. Regards, Jorge de &. February, 2006
Dear Jerry:, I'm the owner of the Castle in Canada, Manitoba. Are you interested in purchase? Re-sale assistance ? Was build in 1888 and is heritage designated building. Sincerely, Smoter; Bus: 807 737 1xxx - Res.: 807 737 4xxx - March, 2006
Jerry is a hard working professional, focused on his tasks, demanding, yet helpful to others. I found him extremely knowledgeable, flexible in his approach with the ability to provide simple solutions to complex problems. Jerry always goes that extra mile to meet client demands, and I can highly recommend him." Top qualities: Great Results , Expert , Creative. Sean G. Head of Department, Dubai, ATKINS.
Dear Mr. Gruzewski, Thanks for your response. I will be more than happy to pay the commission you will be asking for always that the property will suit me.. Essex Real Estate, UK, February 2006
We are very interested in finding an old country estate. We currently run a B&B near Aspen, Colorado. Do you know how we would go about getting more information about some of your listings? A couple of other properties that we wanted more info on are: .... Any help you could provide would be greatly appreciated. Gretchen, Aspen, USA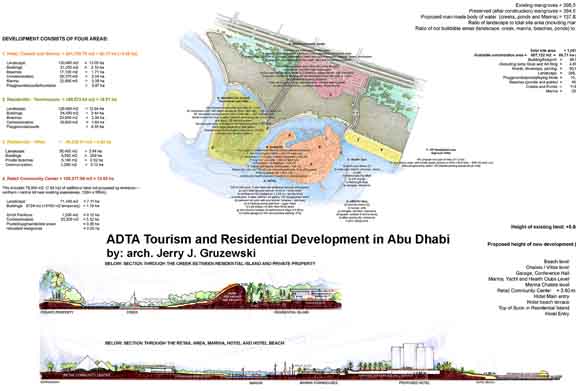 The RE Property Development Management is a controlled evolution of a project from the initial vision to a profitable and physical outcome. Successful developments come from matching design + planning + cost + project management skills, broad international experience, with the vision, client needs and the real estate market demand. I have knowledge, that covers all necessary RE property development management requirements to make a difference. Through my 27 years of work experience with the leading property developers, demanding clients and internationally recognized architects, I understand what makes a project profitable, unique and attractive to buyers. The main words that define successful RE developments are: "location," "market," "design quality," "feasibility" and this is my approach to any property development project.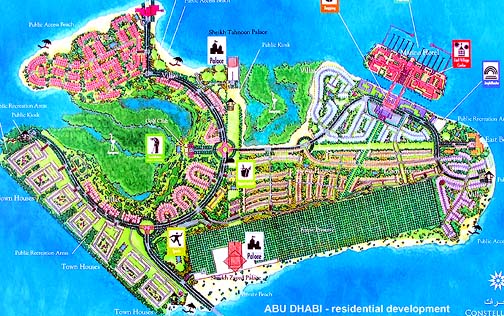 ---
I assist RE investors throughout the development and design management processes, in order to guarantee the successful outcome of every project. With my professional assistance the maximum return on your investment is assured (properly executed Development Management saves up to 15% on investment). Depending on a project, this is up to $900 million USD in savings.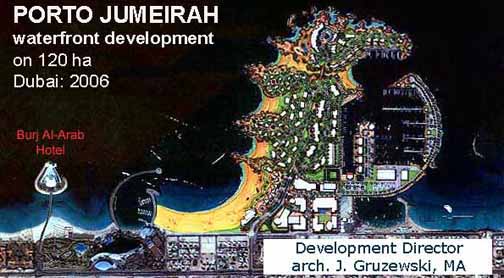 ---
It's known that Eastern Europe, Russia and Ukraine with their unique geopolitical location have become very attractive for the RE developers and RE investors.
Financial returns in Eastern Europe are among the highest in the world due to a great demand for new hospitality and residential properties. It is predicted that before 2015 most RE properties located in Slovenia, Poland, Romania, Bulgaria, Croatia, Montenegro, Czech Republic and Slovakia will double their value. The real estate properties prices in the capitol cities of above-mentioned countries have doubled since 2005, and in most reached: $7k-$9k USD/sqm.

---
The EE + Russian RE market translates to about 400 billion Euro in profits
---
Eastern Europe and Russian market:
Population: 400+ million inhabitants
Estimated GDP per capita in 2014-19: $19k -$28k USD
Estimated GDP growth in 2014-19 : 2.0%-3.7%
---
CONSTRUCTION COSTS in 2014-16:
Apartments : $1,450 - $1,800 USD/SM
Townhouses: $1,600 - $1,750 USD/SM
Quality Villas: $1,900 - $2,000 USD/SM
Commercial bldgs : $750 - $1,000 USD/SM
Eastern Europe has a SHORTAGE of about: 1 million apts, 5 International Airports,

80+ Resorts, 1.4 million villas, 100+ hotels, 8 Sport Stadiums, and 15,000 km of highways

I have contacts with Real Estate Agents, State Development Institutions, Architectural Departments in Europe,

several years of experience with the Real Estate Investments, Design and Development Management

I help locating the most profitable properties in Europe


I link developers with land owners, design consultants, GCs.

In 2014 price of 1 sqm of quality Eastern EU located apartment : AED 22,000 - 29,000

EU/CE - Build @ 6,900 dhs/sqm - Sell @ 22,000 dhs/sqm

UAE / KSA Build @ 5,900 dhs/sqm - Sell @ 12,000 dhs/sqm


Available is $400 Billion USD to profit
EXAMPLES OF THE RE PROPERTIES I HAD AVAILABLE BEFORE 2009
AREA / SIZE - LOCATION:

BEST SUITED FOR:

NUMBER:

16.2 ha - South West

Water Park - Recreation

jjg-p12-TUI

2.5 ha - Karkonosze SOLD

Congress - Convention Center w/Hotel

jjg-p14-TUI

10.0 ha - S-W, Mountain Region

Recreation - Park - Hotels - Ski Resort

jjg-p14-TUI

209.2 ha - S-W, near resid. area SOLD

Mixed use Development

jjg-p18-TUI

40 ha - Next to German boarder SOLD

Hotels with service and shopping infrastructure

jjg-p19-TUI

514 ha - Palac, 150 km do Berlina SOLD

Housing Complex, Golf Courses, Tourism, Recreation

jjg-p37-TUI

24.3 ha - na trasie Berlin-W-wa

Hotels - Retail - Commercial

jjg-p37-TUI

10.0 ha - 50 km do W-wy SOLD

Residential Development

jjg-p42-TUI

0.56 ha - Miasto Krakow

5 star International Hotel

jjg-p46-TUI

3.9 ha - W-wa, Metro-Lotnisko

Conference Center + Hotel

jjg-p52-TUI

36.8 ha - on Czech Rep boarder

RetailTourism, Motels

jjg-p76-TUI

6.4 ha - Mazury, jeziora

4-5 Star Hotel with touristic services, Water sports

jjg-p83-TUI

158 ha - Mazury, pomiedzy jeziorami SOLD

4-5 Star Hotel, and Yacht Club with Marina

jjg-p84-TUI

186 ha - Mazury, polwysep SOLD

Sport & Recreation: Hotels, Golf, Ridding School, Marina

jjg-p85-TUI

182 ha - Mazury SOLD

Hospitality Development

jjg-p95-TUI

220 ha - wybrzeze Baltyckie SOLD

Tourism Center: Hotel, Airport, Golf

jjg-p101-TUI

5-100 ha - Poznan , Autostrada i okolice
posiadamy zdjecia, mapki

Hotele, Zespoly Mieszkaniowe, Osr. Rekreacyjne, Biurowce
Magazyny, Hale Wystawowe, Stacje Paliw, Salony Sprzedaw.

25 dzialek
jjg-ana-Poz.

18-41 ha - na trasie Wroclaw-Katowice

Hotels - Shopping Centers - Commercial

jjg-Nam

0,11 ha do 0,24 ha - okolice Olsztyna, Sol.
posiadamy zdjecia, mapki

pod Zabudowe Willowa/ Jednorodzinna

55 dzialek
po 59 zl/mkw !

W-wa, Krakow, Wroclaw, Opole, ...Olsztyn

rozne

jjg-p10-120
AREA / SIZE - LOCATION

USE

PRICE

NUMBER

3.9 ha - Wa-wa, Lotnisko

Hotel + Centrum Konfer.

kontakt

jjg-p52-TUI

2136 mkw lub 2520 mkw - LAJSK-Wieliszewo
25 km od Wa-wy z kanalizacja, elektr., wodociag.

rezydencyjne:
willa - kondominia - blizniaki - zajazd
1,5 km do Zalewu Zegrzynsk.


$44.90 USD/SM
plan, opis i zdjecie
platne gotowka

jjg-JB-se
Mozna dokupic do 2,5 ha


Heart of Europe - Poznan

all

contact me

jjg-oo-xx
Also, I locate the most profitable RE properties for future property developments in the US and in Europe. I direct pre-feasibility studies, communication and density layouts, Master Panning, and I lead Development Management. I help selecting the best suited, most experienced architectural consultants for each project and monitor their work. I prepare scope of design work, establish required deliverables, improve design qualities, and monitor consultants, projects, contracts. I organize and manage architectural competitions. See my $740 million SACC Competition in Saudi Arabia.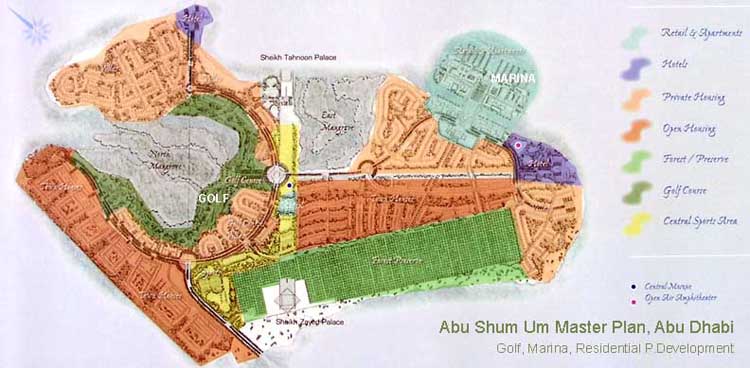 I assist with the real estate property search, business development, and the RE property marketing
---
Researched and proposed by me 2 RE property developments will be available for the RE Investors
$7 and $12 Billion USD property developments:
1. International Airport for 28 million/year pass., with residential and commercial districts on 2,200 ha
2. New city centre located on 1,370 ha plot, Poland


I research sites for the most profitable RE property developments
---

LINKS :
---
NEXT PAGE