SCHUTOW Hotel site, Germany
see commercial page for elevation plan
---
CONTENT:
---


LSM Housing Project
click above to see enlargement

---


BOSTON, USA - 1992
click to see enlargement

---


Abu Shum, $9,6 Billion property development in Abu Dhabi, 2004, competition

---


Mangroves, ADTA mixed use development in Abu Dhabi, 2005

---


MIRBAT resort, Oman

---

---

---

---

---

---

---

---

---

---

---

---

---

---

---

---

---

---

---

---

---

---

---

---

---

PAGE 2

Gruzewski Copyright © 2014
MASTER & URBAN PLANNING by J. J. Gruzewski
Land Use and Town Planning - Property Developments
Urban Concepts
page 1 of 2


Between 1989 - 2021 I took leading roles in the following projects:
1. SCHUTOW master planning of mixed use town development, Rostock, Germany
2. Dubai Land Tennis Community hospitality land use urban project, UAE
3. Al-Quoz low income housing master planning, Dubai. UAE
4. Global Village tourism destination development in Abu Dhabi
5. OLYMPIA Beach Resort, lead architect / head of urban planning, Greece
6. Abu Dhabi Mangroves Residential / Hospitality master planning concept, UAE
7. MUSCAT Waterfront (Al Qurum) hospitality development, Oman
8. AJMAN Marina urban planning concept, Ajman Emirate, UAE
9. CHECINY Town redevelopment (Government commissioned), EU
10. UNTERGOHREN Marina and Residential Resort in Germany
11. Hawaii West Beach residential urban planning, USA
12. $1 billion, Porto Jumeirah urban planning management, Jumeirah, Dubai
13. BRWINOW Township detailed urban planning, EU
14. The BAWADI mixed use, F+R master plan sr consultant, Dubai
15. The Saadiyat master planning urban guidelines reviewer, Abu Dhabi
16. The MIRBAT Resort, 480 ha master planning (property development concept) supervision, Oman
I direct land use projects, prepare feasibility studies, supervise town/city planning teams, consultants and urban revitalization (re-urbanization). I lead design of communication systems, master planning. I correct urban guidelines, I check (and improve) land use for the green spaces, parking lots, open retail / play grounds areas, public communication, and pedestrian walk-ways to the amount of constructed land / inhabitants amount and proposed (or existing) infrastructure. I supervise prep of urban planning guidelines for the real estate property developments. I deliver urban reviews for the RE Property Investors, A/E, PM companies and the Municipalities. I prepare Design (and UP) Guidelines, Communication Concepts, Resource & Finance schedules. I correct Urban Plans.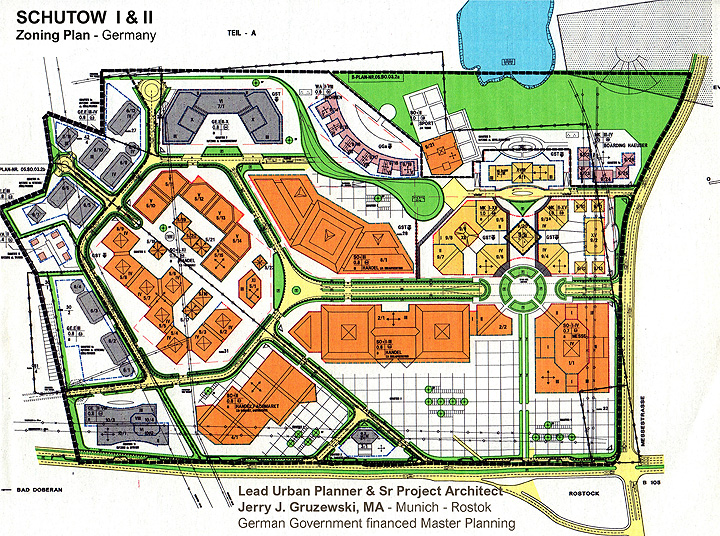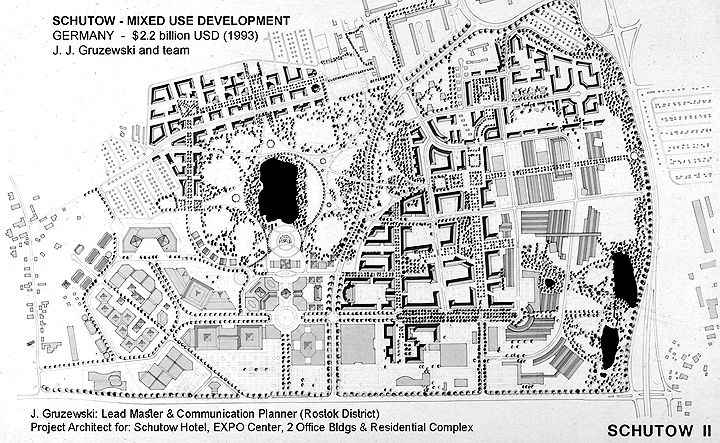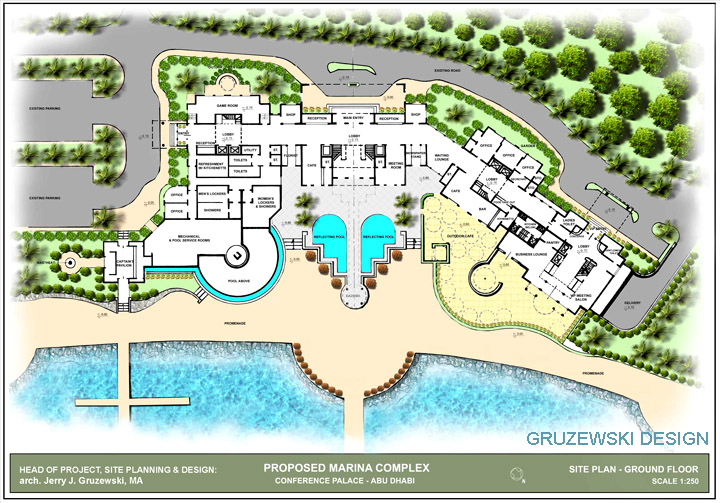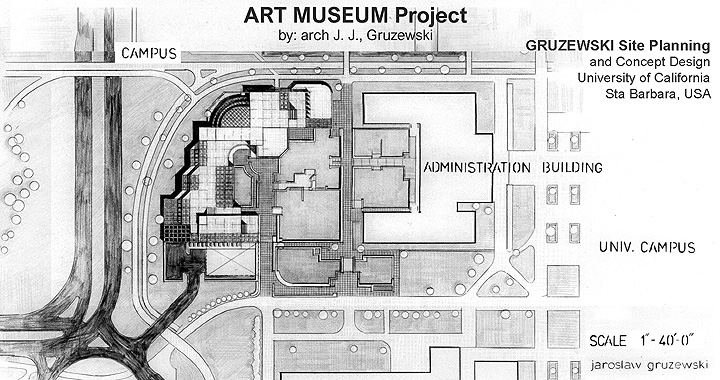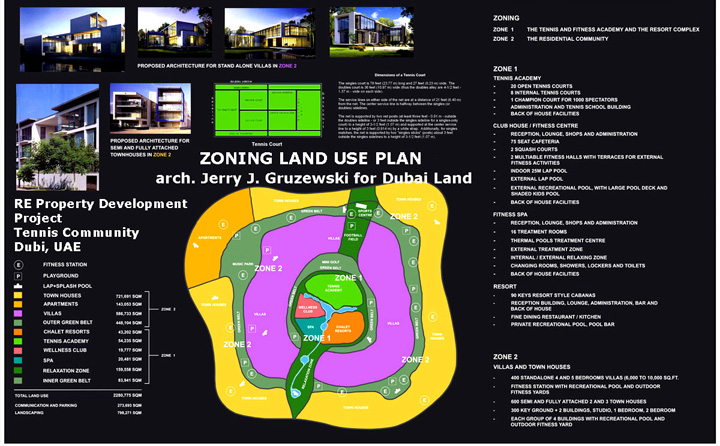 My master planning and urban design management services are base on my 22+ year long international work experience, European and American urban planning education. Page 2.
At the age of 23, I received my first commissioned, fully independent urban planning project: Checiny Town redevelopment. As the MIT Prof Assistant I have been involved in a large scale city planning project: LSM District, Lublin, (MIT - Oxford - PW sponsored). In 1992 I was proposed to remain at the MIT to continue my Ph.D. (urban planning) education.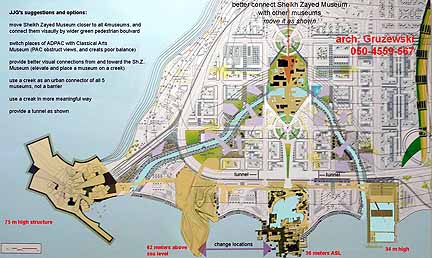 Saadiyat Island master planning, Cultural District, Abu Dhabi, 2007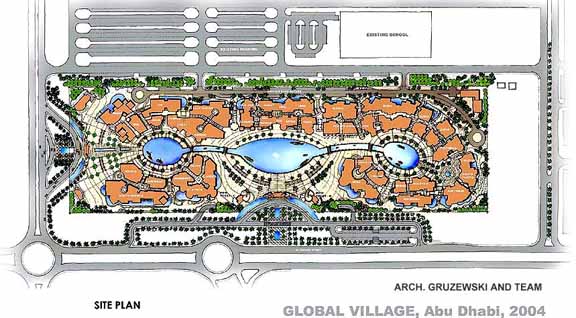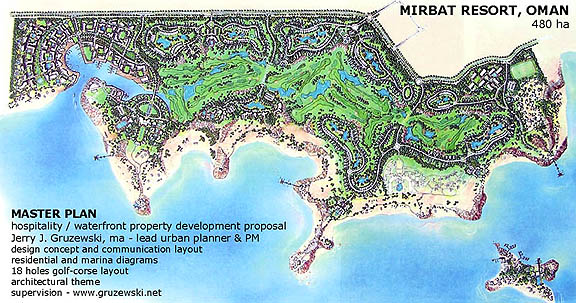 ---