ARCHITECTURAL OPERATIONS & URBAN PLANNING SUPERVISION
RE PROPERTY DEVELOPMENT & PROJECT MANAGEMENT
BUSINESS DEVELOPMENT & GM
available: accomplished, MIT educated, awarded senior consultant & SES-level director
with broad international experiences in projects of diverse use and scale
PM, DM, RE PDM, GM and UP Consultancies
REMOTE & SHORT TERM ASSISTANCE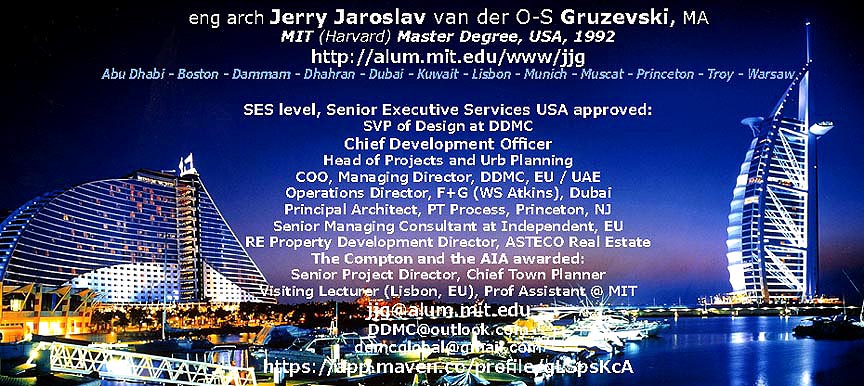 WELCOME to my website
This portal presents a narrow part of my professional experiences, projects directed, designed
and/or supervised between 1990-2024
For more information, references, please contact me directly.

Education: Massachusetts Institute of Technology, Cambridge
Master Degree, MIT'92 - The Compton Prize Awarded



Professor Assistant of Advanced Urban Planning / RE Development courses, MIT
Visiting Lecturer: 3rd EASA, Scola de Belas Artes e Arquitectura, Lisbon,
Proposed Professor positions by the Kuwait and QU Universities (1998 and 2010),
Offered contract for a Lecturer at Wenzhou Technical University, Zhejiang (2017)
Proposed Professor position by the FRESS School of Design, EU, 1994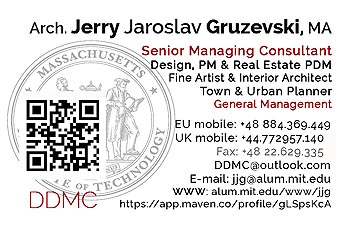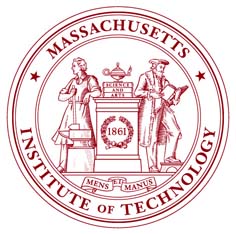 Selected Press Interviews and Publications:

The Town & Country global magazine, New York City, NY, 2015 February issue
proposed Press Interview by the Khaleed News, Dubai, UAE for 2015
The Eccentric News (The Birmingham Press), Bloomfield Hills, MI, USA 1987
The House and Garden architectural magazine, Boston, MA, 2003
The Architekt Magazine, Murator, Warsaw, January issue, 2000
The Anglo-Portuguese News, Lisbon, Portugal, 1985
The Casa & Decoracao magazine, Lisbon, Portugal
The Taburet magazine, Moscow
for project examples and more information please visit :
RE property development management - urban planning - real estate - commercial architecture - interiors - historic projects
My Design, PM, GM, UP and the Real Estate Property Development Management services advantages are based on my 30+ year long international work experience (USA, Europe, GCC), and 8 year MIT (Harvard) + PW architectural education. I direct (co-direct, design, PM) hospitality, commercial, cultural, retail, high-end residential, golf & beach resorts, town planning, aviation and mixed-use RE property developments, globally.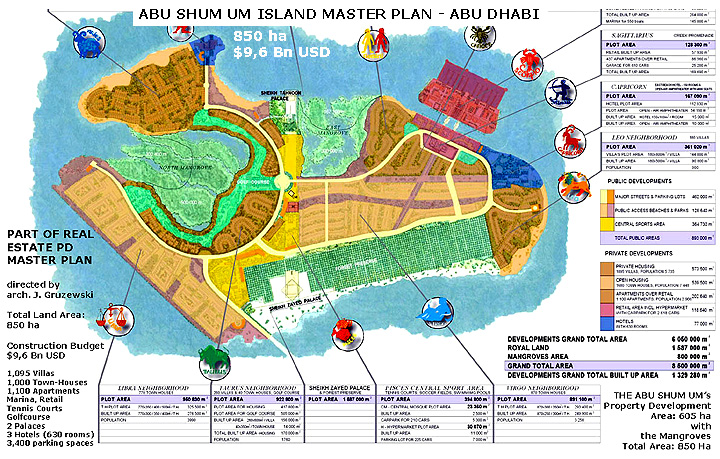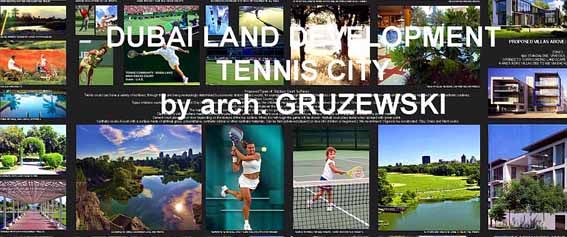 I direct and design: hospitality, residential, interior design, commercial, retail, educational, historic projects, cultural projects.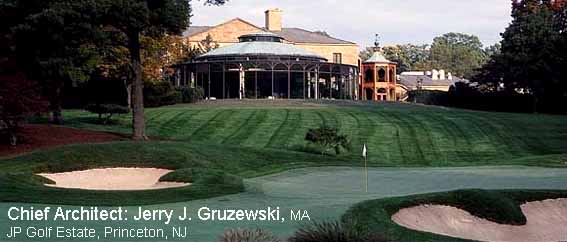 I have held most positions from up to the Executive top management SES graded roles. I had the pleasure of leading, managing, reviewing, approving, correcting and/or designing many properties developments, and iconic projects up to $67 Billion USD in total.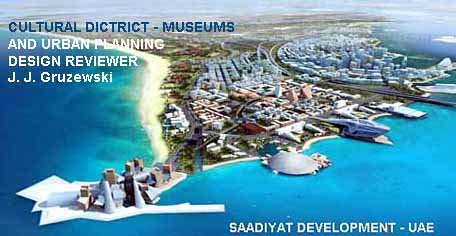 I have co-directed: 2,460 ha the Saadiyat Island (Abu Dhabi) $24 Bn USD mega mixed-use property development, the Olympia Beach resort in Greece, 167 ha ADTA Mangroves property development in Abu Dhabi, Dubai Tennis community, the Mirbat hospitality RE property development for Oman, the $1 Bn USD signature Porto Jumeirah waterfront property development on 120 ha, Ajman Marina, Checiny Town urban revitalization, the Bawadi 3,600 ha mixed-used RE property development, 5 Stars hotels (Greece, UAE, Germany, Turkey, Hungary), $1 Bn USD World Trade Center in Istanbul, the Al Quos Jumeirah urban planning & housing property development, the $740 million Saudi Arabian King Abdulaziz Centre for Knowledge and Culture for Saudi Aramco. I have PMed, concept designed, consulted other projects for Germany, Oman, UAE, Kuwait, Poland, Saudi Arabia, USA, and Hungary.
I assist the Real Estate Investors in Supervision / PM of : project / commercial management, business development, design iprovements, architectural competitions organization, and the RE property development management.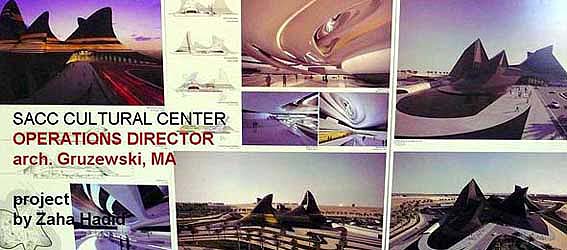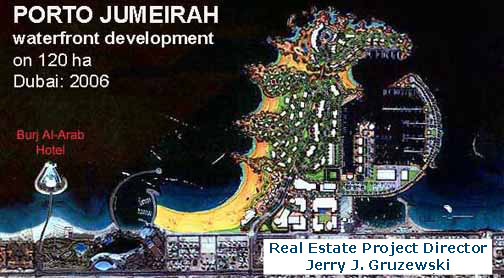 I was a Principal Architect (Design and Construction Director) of $124 million USD BM Estate in Princeton, NJ. This was one of a kind, $20 million USD reconstruction, PM and high-end interior design project I directed for the widow of Mr. John Seward Johnson (Johnson & Johnson Corporation), known art collector RIP Mrs Barbara Piasecka-Johnson. This pearl of American Residential Estates is known as the TPC Jasna Polana, PGA Tour Golf Resort today.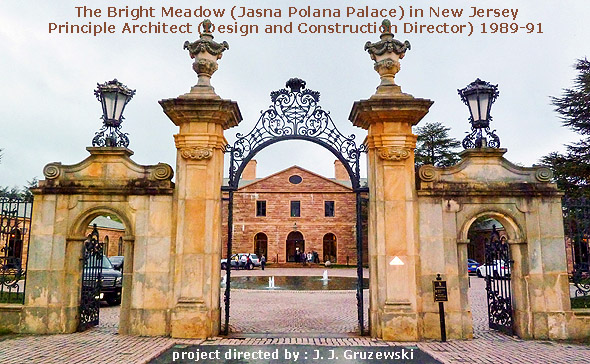 I direct most phases:
conceptual design, general / commercial management, design development, project management, financial control, the RE property development management, planning and construction supervision phases.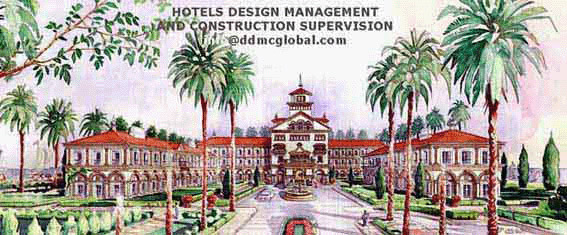 I supervise:
mixed use / hospitality / waterfront / residential / retail real estate property developments, marinas, 500 - 10,000 SM residences, shopping centers, golf & beach resorts, health and civic centers, airports, town re-developments, master planning, public use bldgs, museums and historic projects.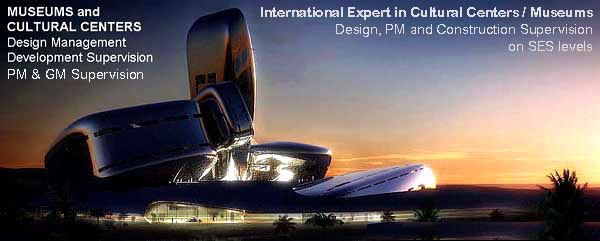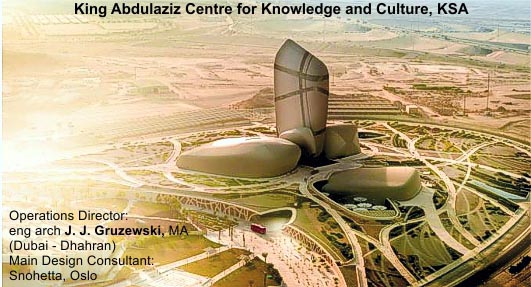 Architectural Competitions Management
Press Interview, January 2000

services :
| | | |
| --- | --- | --- |
| land use - zoning - communication | representation - business development | project / design management |
| executive management | projects planning & finance control | feasibility studies |
| general management | town and urban planning lead | construction supervision |
| architectural design | real estate property development management | town / master planning services |
| classical interior design | consultants & contractors supervision | cities urban revitalization |
also:
| | |
| --- | --- |
| projects & clients representation | historic preservation projects |
| classical , high-end interior design management | mixed use and residential RE property developments lead |
| international competitions organization and management | hospitality, commercial and residential concept design lead |
| large scale, mixed use property developments urban concepts | high-rise and waterfront RE property development management |
Properly executed Master Planning, RE Property Development Management, PM / DM services save up to 15% on investments, and can cut construction time up to 8%. This translates to millions USD (£) in real savings. High-quality architectural design can increase buildings RE market value by up to 20%, and attractive interior design by additional 10%
My 1990-2024 clients:
HrH, Ruler of Dubai, Prime-Minister Mohammed Bin Rashid Al Maktum ($1 Bn Porto Jumeirah iconic Property Development), Chairman / Board of Director of Saudi Aramco, ADTA (Abu Dhabi Tourism Authority), TDIC, The Nakkeel Development, The Jumeirah International, Dubai Holding, MIZIN Development, DMCAA Property Developers, ASTECO and Pohland Real Estate companies. Abu Dhabi, Middleborough, Dubai, Checiny, Ajman Municipalities, BESS, Banco Caixa de Depositos, ITCM Property Developers, Mr Bin Quraya (KSA), Vista Alegre company. Boston, Rostock, Untergohren (Berlin), Lublin and Warsaw municipalities; RE Property Developers. RIP Billionaire Mrs. Barbara Piasecka-Johnson (former Johnson & Johnson Corporation co-owner), The Al-Nisifs Family (Kuwait), RE Investors, Banks, Hotels and business owners.
You are the most decent and honorable professional I have met in my whole life. Knowing you have been a treasure. Yours always. Saleh Al Y., CEO, Saudi Arabia / Bahrain.

"Jerry is a highly gifted talent in project, design and the real estate property development management and. He brings an international perspective to his work and is readily able to present global best practices to problems. With ease, he combines his experiences in North America, Europe and the MENA region to offer truly unique solutions providing a platform for profitability and international recognition." 2009. Anthony F. , CEO & President , B. Properties LLC , California, USA.

"I was privileged to work with Jerry on a number of proposals and projects, including projects of the highest architectural standards. Jerry is a consummate professional with broad international experience in the management of major projects from conception to delivery of master planned communities to museums and major commercial/residential projects. I would be pleased to be able to work with Jerry again. His integrity and commitment are an all too rare commodity." P. Quinlan, Regional Director, Middle East & India

Dear Mr. Gruzewski, Our Magazine has special pages about leading architects in the world. We wrote about Piero Fornasetti and Alvar Aalto, Artemide and Zanotta, Haworth and Ligne Roset. I am very impressed by your projects. What do you think about publishing some of your projects in our magazine ? Sincerely yours, O. Genin. TABURET Magazine.


Commercial, Retail and Hospitality Projects: PM and Design Management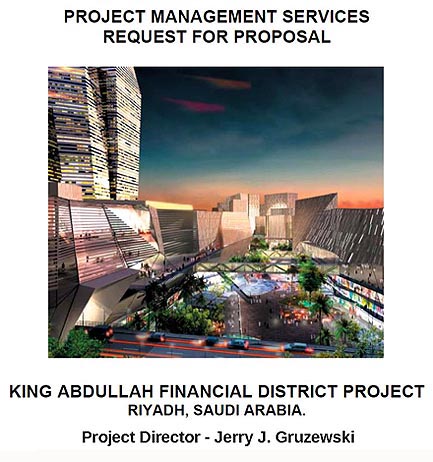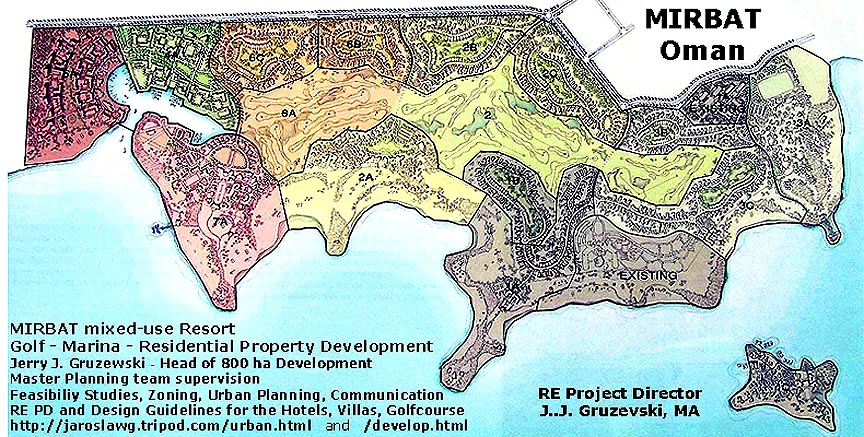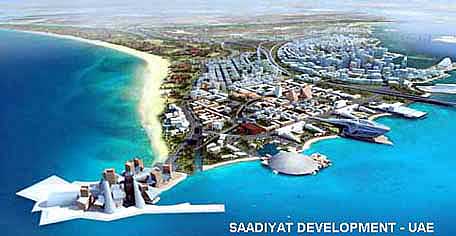 Architectural Competitions Organization and Management
Dear Arq. Gruzewski, we would very much like to publish your projects in our magazine. I would be interested in knowing what the conditions are. ........ . Yours truly P. Protásio (Casa Decoração), Portugal.

Dear Jerry, I must mention that not many professionals have achieved what you have. Best Regards, Project Consultancy Services Limited, London.

"Jerry is a great senior international professional. The man of vision, with a human component well above average. Highly cultured, professionally very flexible, with a deep knowledge of the world. A true business runner, José L., HR director, EU.

... arch. Gruzewski is one of the finest directors we have worked with. .... without hesitation, I would use his assistance again ... Bloomfield Hills.

Dear Jerry:. We are currently in the process of seeking high-end architects for a book. The concept behind it is to showcase the finest architecture from across the nation. I'd welcome the time to speak with you. Mike, Publisher, The Perfect Homes, Boca Raton, Florida.

The Architect Magazine wrote: " ... arch. Gruzewski's projects are compared to the creations of world's leading architects, .... "


The BQ Office Towers with Retail, KSA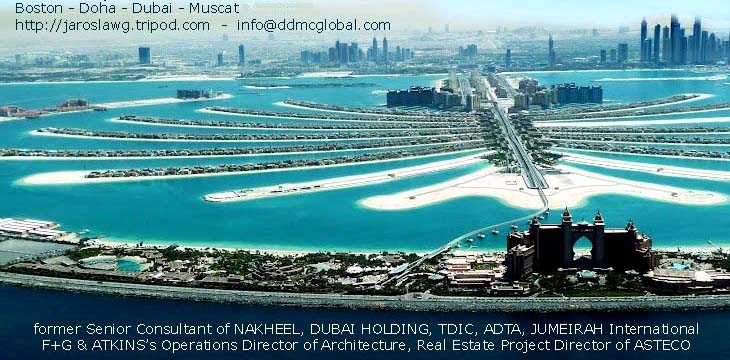 Architectural and PM supervision - Development + Design Management